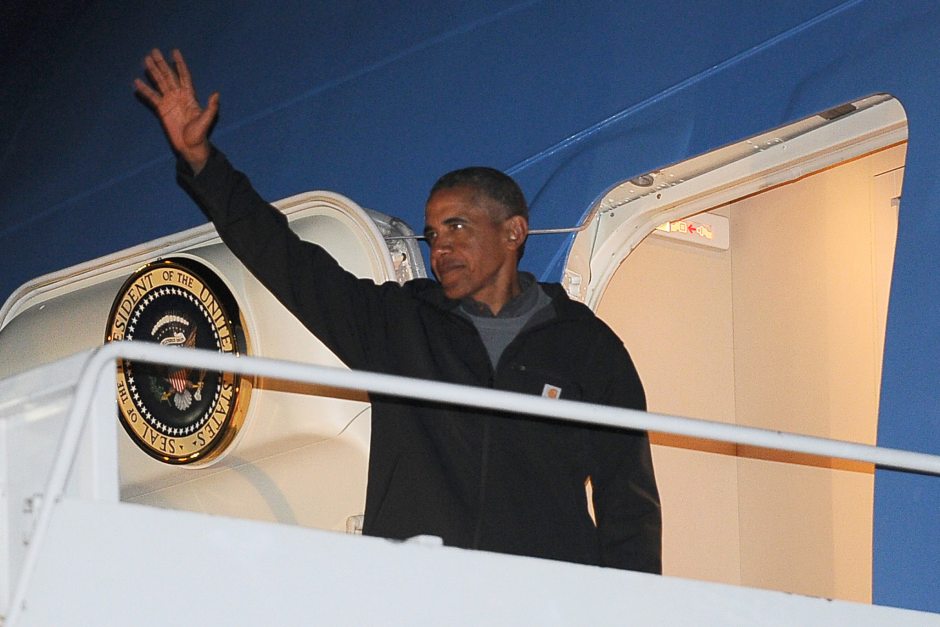 On the final day of my trip to Alaska, I understand that I became the first president to travel above the Arctic Circle.
I'm proud and happy I got to do it  —  because some pretty extraordinary people live up there.
I visited Dillingham  —  a small, vibrant coastal city that sits on Nushagak Bay, at the heart of the Bristol Bay salmon-fishing district. I had the opportunity to stand on a beach and watch subsistence fisherman pull their catches up out of the water. If you've eaten wild salmon, there's a good chance it came from here —  and having sampled some pretty outstanding salmon jerky, I can attest that it's delicious.