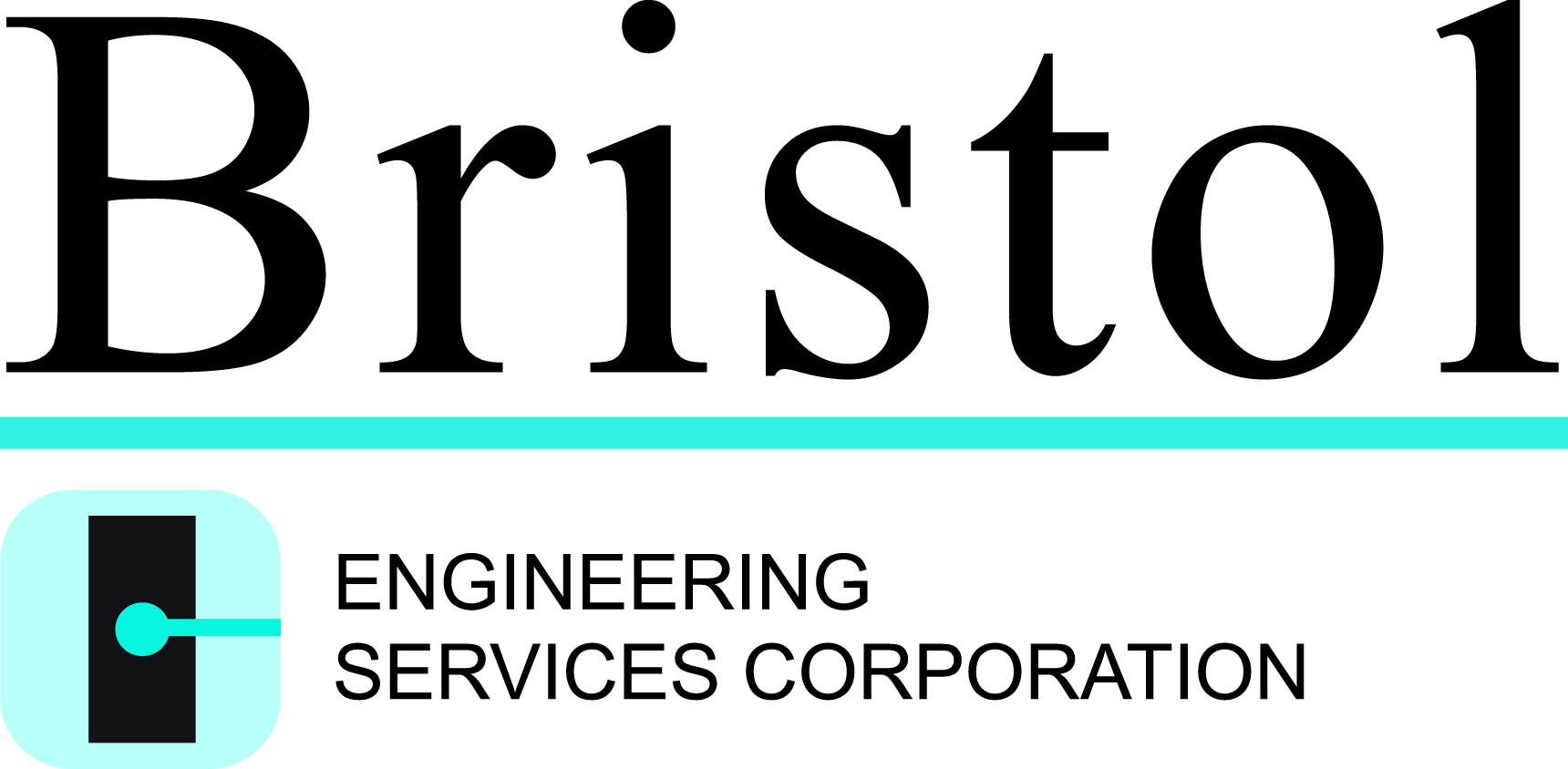 https://home/bbnc/webapps/app-infobbnc.youtube.com/watch?v=waJ9dMlkMJw
The community of Ekwok, Alaska, and Bristol Engineering Services Corporation (BESC) are working together to provide residents year-round access to a state-of-the-art landfill. 
Concerns over contamination at the previous landfill site began 10 years ago, prompting Ekwok officials to secure funding for this project. The Ekwok Village Council and the City of Ekwok contracted with BESC to develop the initial feasibility study to help secure project funding – upwards of $5 million – for the design and development of a new landfill, access road and bridge.
BESC completed the engineering and permitting for the new Class III landfill and 1.1 miles of road in 2014, and construction began in 2015. The bridge and road will open up access to tribal lands across the creek, previously accessible only during winter.
BESC used stream hydrologic research, land surveys and watershed data to ensure the design for the 115-foot single-lane bridge met the environmental requirements for the surrounding location, preserving the Ekwok community's access to the creek, which is a vital part of resident's subsistence lifestyle.
The project is scheduled for completion in September 2016.
BESC is part of the Bristol Alliance of Companies, headquartered in Anchorage, Alaska. It was the first Bristol company, and was founded over 20 years ago. Today, the group provides civil and structural engineering, construction, construction management, and permitting and planning services.
Learn more about BESC or the other companies in the Bristol Alliance at bristol-companies.com.