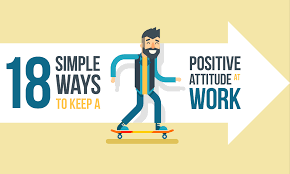 What if there was a way you could easily expand your mind and see greater possibilities in life? What if you could develop better skills naturally?
When people think of having a positive attitude, they probably think it's little more than plastering a smile on their face and trying to think happy thoughts.
But it's more than that. Read more.