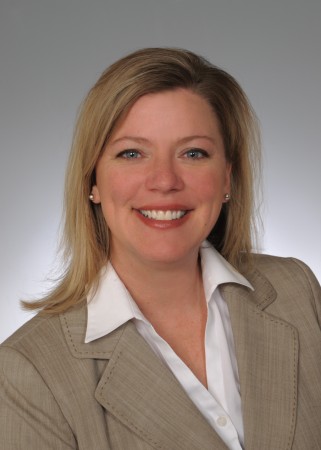 Sara Peterson is Vice President, Associate General Counsel and Chief Compliance Officer for Bristol Bay Native Corporation.
In her role as Associate General Counsel, Sara works primarily with BBNC's federal contracting subsidiaries providing advice related to the Small Business Administration (SBA) 8(a) Business Development Program. As Chief Compliance Officer, Sara has broad responsibility of ensuring BBNC and its subsidiaries conduct business in compliance with statutory and regulatory requirements.
Sara joined BBNC in 2009, and in November of 2012 left BBNC to return to private practice. She rejoined BBNC in March of 2014. Sara has been licensed and practicing attorney for 15 years and received her law degree from Hamline University School of Law and undergraduate degree in International Business from Alaska Pacific University.
Between undergraduate and law school, Sara spent four years budget backpacking around Central and South America and Southeast Asia, including an eight-month trip that began in Nepal and continued through India, Thailand, Malaysia, Singapore and Indonesia.  Sara and her husband, Andrew, are both originally from Montana; both their families moved to Alaska in 1990, which is where they met.  Sara and Andrew have two children – Darwin (9) and Avery (5).