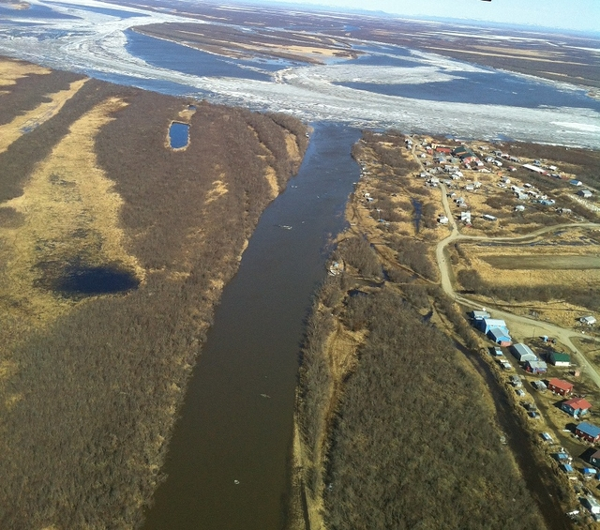 SES Construction and Fuel Services LLC (SCF) and Napakiak Ircinraq Power Company (NIPC) have entered into a Small Business Administration (SBA) approved Mentor/Protégé Agreement, with SCF serving as the mentor and NIPC as the Protégé.
NIPC — a participant in the SBA 8(a) Business Development Program — currently provides electricity services to the community of Napakiak, Alaska. Since 1972 NIPC has been diversifying and expanding into the construction, civil engineering/construction, and environmental services business sectors.
SCF will mentor NIPC in applying the company's current capabilities into the federal government market. Focus will be on expanding NIPC's experience under North American Industry Classification System (NAICS) codes 236220, 237990, and 562910 within the construction, civil engineering, and environmental business sectors—areas in which SCF has successfully concentrated federal work efforts for the past nine years.
As an Alaska Native-owned company, SCF views this relationship as a direct opportunity to foster growth and development within the Bristol Bay region of Alaska, and reflects our commitment to supporting native villages represented by the Bristol Bay Native Corporation.
http://home/bbnc/webapps/app-infobbnc.scf-llc.com/news/